Shawn is an expert in sales, customer experience and leadership. As a keynote and virtual speaker, he prepares companies, their leaders and teams for breakthrough growth and performance.
His presentations include real-world examples and stories. These serve to inspire and mobilize participants to new levels of innovation and growth.
Shawn also consults to some of the most recognizable organizations and brands. He helps his clients develop strategies that accelerate growth and elevate their customer experience.
Shawn's Most Popular Talks

.
As a keynote speaker and virtual speaker, each presentation Shawn delivers is custom-designed for his audience.
His style is dynamic and engaging.
Most importantly, Shawn provides his audience with distinct strategies and tangible takeaways that they can rapidly apply when back in their workplace.
Unstoppable Selling
Connecting, Converting and Closing in Today's New Economy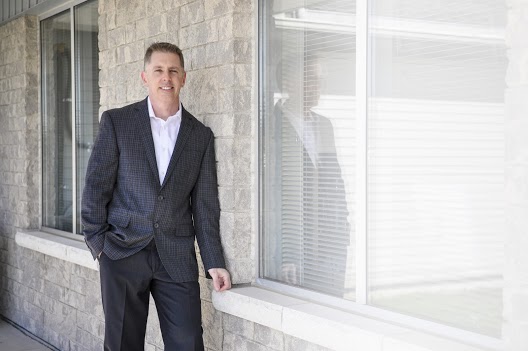 Learning Outcomes:
• Recognize key differentiators to help you sell in today's new economy.
• Identify key strategies to find, reach, and connect with today's prospects.
• Understand the best methods to qualify your customers quickly.
• Improve conversion and retention of key customer accounts.
• Win with proven closing strategies for today's marketplace.
The "Wow" Factor
Delivering Personalized Experiences That Turn Customers into Evangelists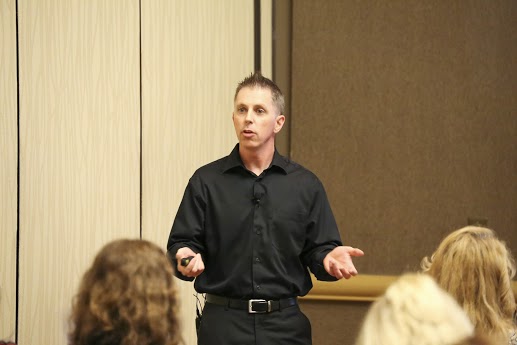 Learning Outcomes:
• Recognize and adapt to future buying behaviors.
• Convert your customers to raving fans.
• Rethink how you engage and interact with your customers.
• Develop your own unique Customer Impact.
• The social economy and how technology will impact customers.
Breakthrough Leadership
Leading to Achieve Extraordinary Individual and Team Performance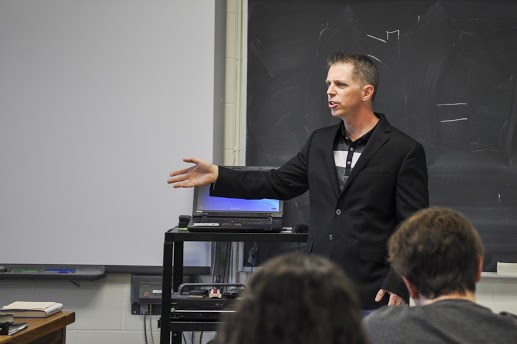 Learning Outcomes:
• Understand key distinctions of the future workforce.
• Capture the attention and engage today's employees.
• Recognize how to adapt and manage the pace of change.
• Discover how to empower today's workforce.
• Learn the three core strategies to retain top performers.
Empowerment Factor
Empowering Today's Workforce for Increased Productivity and Accountability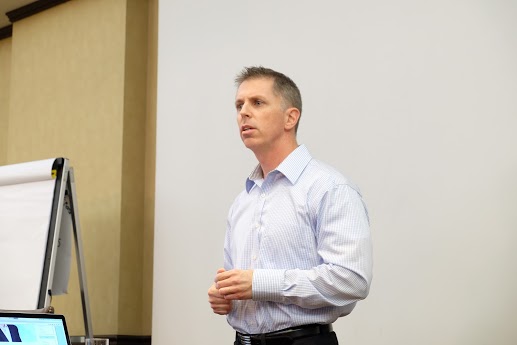 Learning Outcomes:
• Understand the distinctions and trends of the future workforce.
• Examine the role of HR in preparation for Generation Next.
• Discover how to engage leaders to create an empowered workforce.
• Examine the evolution of the HR role.
• Explore the influence of technology amongst today's organizations.
An example of a virtual presentation I delivered for the Center for Family Business. The format was an interview style dialogue to engage members and stakeholders.
Engaging your group with actionable strategies that create a catalyst for change.
Interested in having Shawn speak at your next virtual or in-person event?