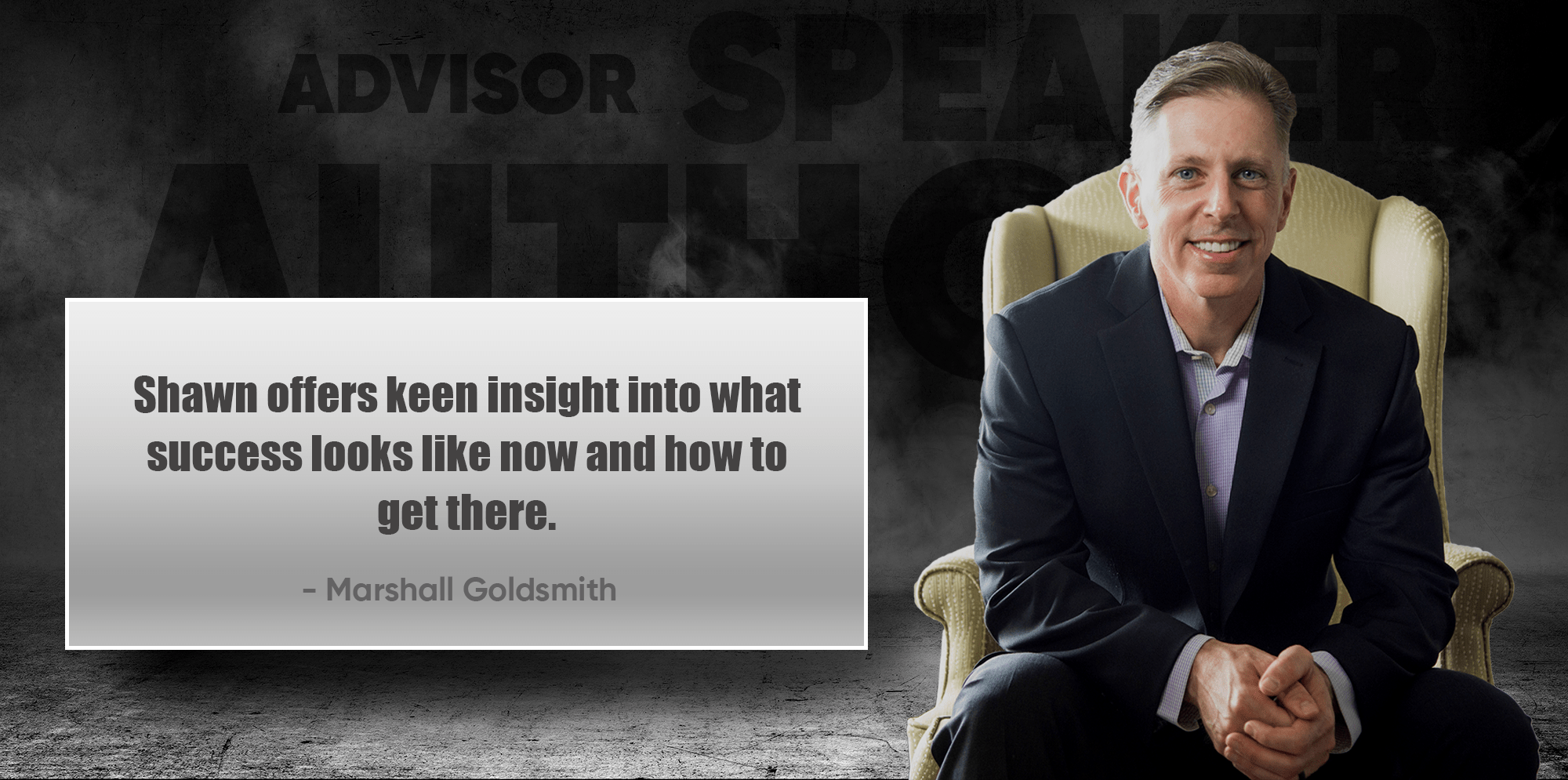 Generate More High Quality Leads
Convert Prospects Faster
Build Loyalty Among Your Customers
Sound like a dream come true?
For more then two decades I've been helping businesses of all sizes, from manufacturers to insurance companies; for profit and not-for-profit's, accelerate their sales growth.
I can help you and your team do the same.
Here's What Our Clients Have to Say:
"We have worked with several consultants, however, our team found that Shawn was the most engaging. His ability to help the leadership team collaborate and form a meaningful vision, mission and strategic objective was impressive to watch and exciting to be a part of."
Chris Patterson, CEO
Interchanges
"Shawn worked with us to help align our team and our critical business processes. He interacted extremely well with our team, providing insight and perspective."
David W. Kuhl
Kuhl Machine Shop Ltd.
"Shawn had the unique ability to quickly and decisively identify opportunities to improve efficiency while maximizing value to our customers."
Sergio Restagno, (former) Vice President Enterprise Solutions
Canadian Bearings Ltd.
Let's Accelerate Your Sales
We'll identify your short, medium and long-term sales growth objectives using our proprietary M.O.R.E. Sales Assessment.
We'll provide you with a roadmap to achieve your goals in the next 90 days, including any support and guidance you need to put it into place.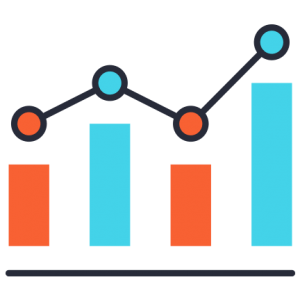 Growth Strategy
Develop the right strategy to accelerate your sales. Create focused objectives that support your desired growth. Put measures in place to keep your team on track.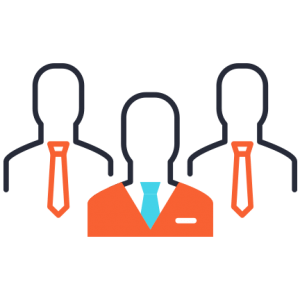 Team Performance
Develop your team to perform at higher levels. Improve their skills to prospect, convert and close faster, and with greater predictability.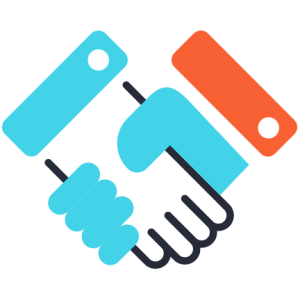 Automate and Accelerate
Introduce automation that will optimize your sales system. Set key performance indicators that track progress and drive the right behaviors.
Shawn is proud to have spoken for, and consulted to some of the worlds leading companies.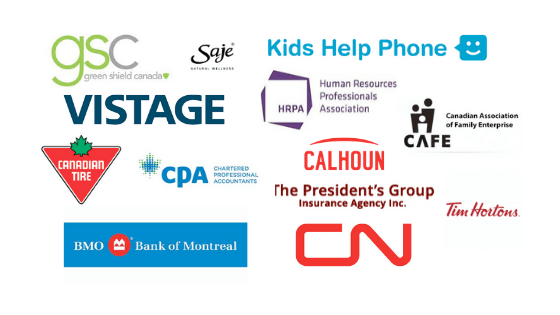 Let's Introduce Strategies that will Increase Your Sales by 20%, 30% or even 50%!