Activate your team to create extraordinary customer experiences.
Shawn is an expert in customer experience, sales and leadership. He prepares companies, their leaders and teams for breakthrough growth and performance. As a keynote and virtual speaker, Shawn's presentations include real-world examples and stories that inspire and mobilize participants to new levels of innovation and growth. Shawn also consults to some of the most recognizable organizations and brands, helping them to integrate best practices to elevate their customer experience.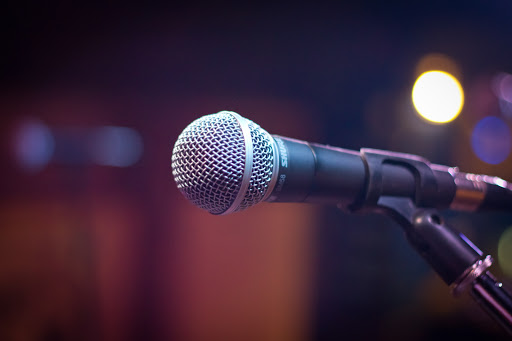 Keynote & Virtual Speaking
Customized and interactive keynote and virtual presentations that activate the audience to take action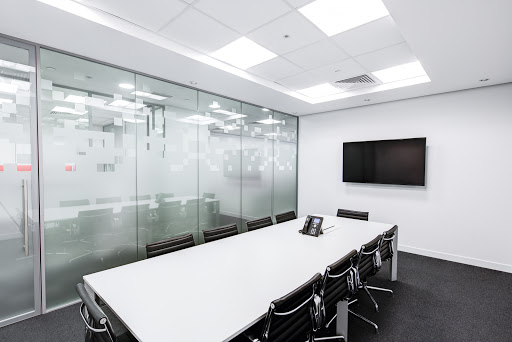 Boutique Consulting
Boutique consulting to ensure you Retain More Customers, Increase Referrals and Maximize Every Sale
Shawn is proud to have spoken for, and consulted with some of the worlds most recognizable and leading companies.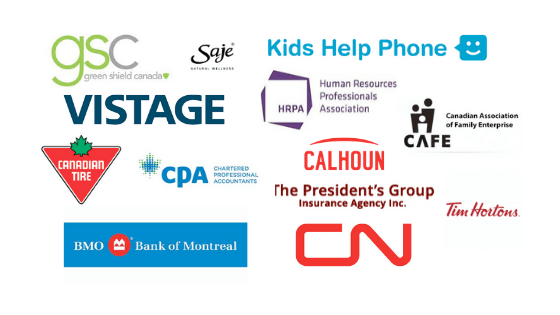 Hire Shawn to speak at your next event!
Engaging your group with actionable strategies that create a catalyst for change.
To contact or book Shawn, use the button above or call 1-226-223-9835